A CANNABIS CULTURE
Business Management and Support for the Original Cannabis Pioneers
ROOTS
Serving Our Original Pioneers of the Cannabis Industry Since 2012
Bohemian Brothers provides business management and expertise for original pioneers of the cannabis industry to weather the transition from an ever-so-gray market to the legal cannabis industry. We fight to keep these deserving individuals in the industry, just as they fought to provide a necessity to cannabis patients over the years.  Since 2012, our company has evolved into a lifestyle brand that encompasses artisanal cannabis and individuals who seek to medicate with such quality or simply have a passion for diverse strains. The founders, employees and patrons of Bohemian Brothers Brand Cannabis and it's Facility, Urban Hills, have tremendous love for the cannabis plant. We are artists, travelers and visionaries.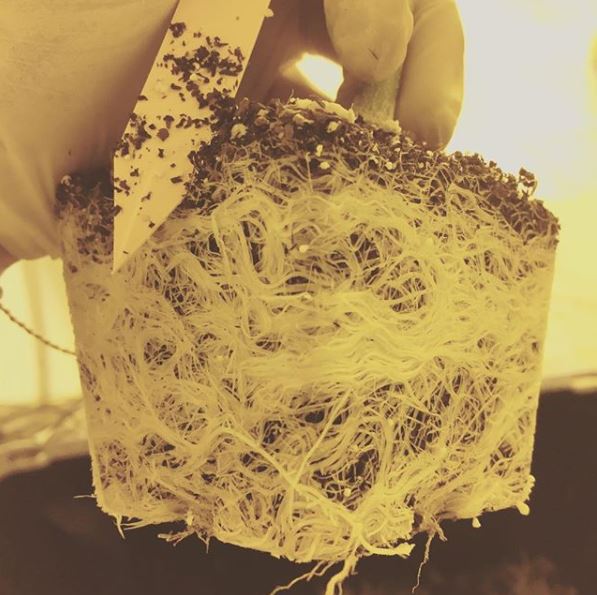 In 2009, Dustin and Crystal moved from Utah to California and ventured into the cannabis industry. They combined Dustin's entrepreneurial spirit and Crystal's ability to manage operations with their passion for cannabis and opened Green Universe, an organic hydroponic supply store in Sonoma. The business quickly became a success and expanded to two locations. During this time, the couple also managed their consulting firm, Urth Enterprises, that provided services for vegan, organic, and food grade cultivators. After much deliberation, Dustin and Crystal consolidated both locations for Green Universe and sold the company in order to focus on a new partnership with OG Tea Company, founded by Jeff Webster.
Partnering with Jeff and OG Tea led to the development of vegan cultivation practices and relationships with other knowledgeable cultivators. These experiences and relationships led Dustin and Crystal to realize the need for a company that offers resources for cultivation and brand management. They began applying for multiple licenses in Marin, CA and Sparks, NV. In the midst of working on opening a retail location in Marin, local administration changed dispensary regulations. This sent all of Dustin and Crystal's efforts towards the flagship facility for Bohemian Brothers in Sparks.
Dustin and Crystal began lobbying for law changes in Nevada around 2013-2014 in hopes that the state would issue licensing for cultivation and dispensing of medical cannabis. There were already laws in place for medicinal use but none that provided safe access for patients in Nevada. Once regulations were adopted for safe access, Bohemian Brothers began its search for the right property to build their dream facility that would produce Bohemian Brothers exotic flower for the Nevada medical cannabis market. The application process took about six months to receive a conditional permit that would help the company secure funding for construction. It was a difficult road, but financing was finally secured in 2016 and would provide the means to build the facility as planned. After almost two years in development and construction, the facility received its final licensing in December of 2017.
Bohemian Brothers operates their flagship facility Urban Hills in Sparks Nevada, where Dustin Pebbles acts as Director of Cultivation and CEO, and Crystal Pebbles as Vice President and COO. Together, Dustin and Crystal have hired, trained, and developed an extremely talented staff and management team that reflect only the highest standard of excellence in all they do. Bohemian Brothers and the Urban Hills Facility believe the culmination of the team is the cultivation of success, and that each of its members play an integral role in the ever growing development and success of this operation. Currently, Bohemian Brothers is working on expansion to California, Ohio and Massachusetts over the next several years.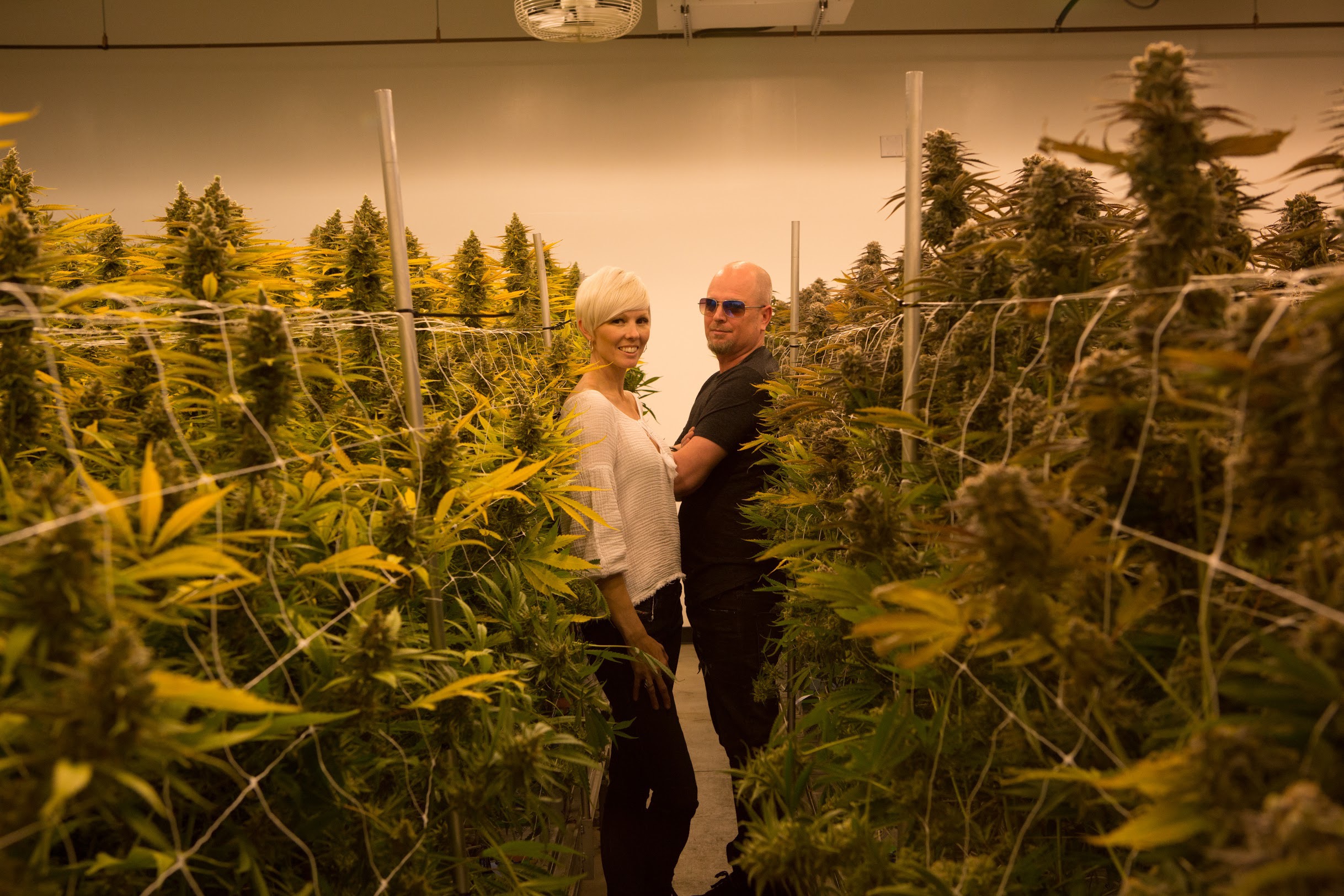 URBAN HILLS
FACILITIES TOUR!